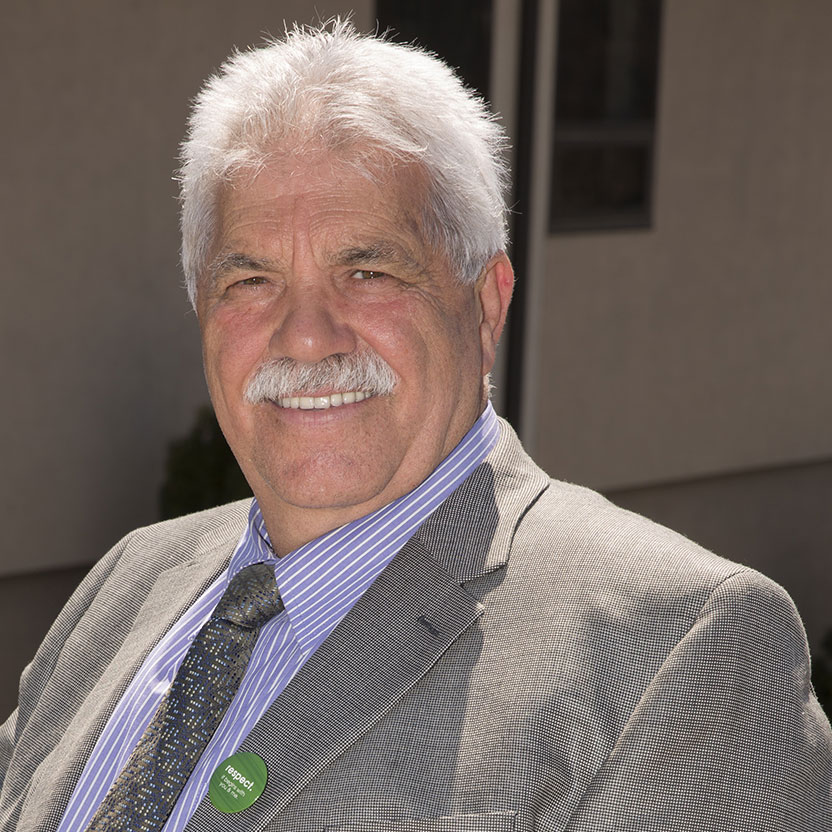 As chair of the board, I'm pleased to share with you the progress the organization has made in 2016 as we continue to offer quality public health services throughout the Thunder Bay District and meet the accountability expectations of the taxpayers.
The year was a busy one for the organization, particularly during the fall when we embarked on establishing a new strategic plan for 2017-2020. The strategy will focus on four priority areas: communities and people first, mental wellness, indigenous people, and organizational effectiveness. These priorities emerged through an assessment of community needs and alignment with expected changes in the provincial public health landscape. As a member of the Strategic Planning Advisory Committee which helped guide the plan's development, I saw first-hand the staff's passion for taking care of the public health needs of this community. Along with the rest of the Board of Health, I look forward to the implementation of this plan in 2017.
Of course, what makes the annual report such a pleasure to read is reviewing the innovative initiatives and projects undertaken by the different programs each year, and 2016 was no exception. An evaluation of the Healthy Living team's gleaning program, for instance, revealed some impressive findings of the effectiveness of the program. As well, a collaboration between the Vaccine Preventable Disease and Healthy Schools teams increased efficiencies in service delivery, and the Sexual Health program's decision to take on the leadership of the grassroots initiative SWAN (Supporting Women through Adversity in the North) proved to be a success by providing health services to women in our community who might not otherwise be able to access them. These are just a few of the contributions that TBDHU programming has made to public health in 2016.
As I look at the year's achievements, I want to thank the TBDHU's team of professionals for their continued service to the people of this District. I also thank our residents, partner agencies, and the province of Ontario for ongoing support of the TBDHU. The activities and accomplishments described in this report are a demonstration of their dedication and efforts.
2016 Board of Health
Alana Bishop, Municipality of Oliver Paipoonge
Andy Major, Township of Manitouwadge
Andrew Brigham, Provincial Appointee
Jack Masters, Provincial Appointee
Connie Bryson, Provincial Appointee
James McPherson, Municipality of Greenstone
Jay Daiter (Vice Chair), Provincial Appointee
Karen Morley, Town of Schreiber & Terrace Bay
Terry Fox, Town of Marathon
Aldo

Ruberto

, City of Thunder Bay
Norm Gale, City of Thunder Bay
Roger Shott, Municipality of Neebing/Township of Gillies
Richard Harvey, Townships of Red Rock, Dorion and Nipigon
Don Smith, Municipality of Shuniah
Bob MacMaster, Townships of Conmee & O'Connor
Joe

Virdiramo

 (Chair), City of Thunder Bay
For current board members and their contact information, visit Board Members