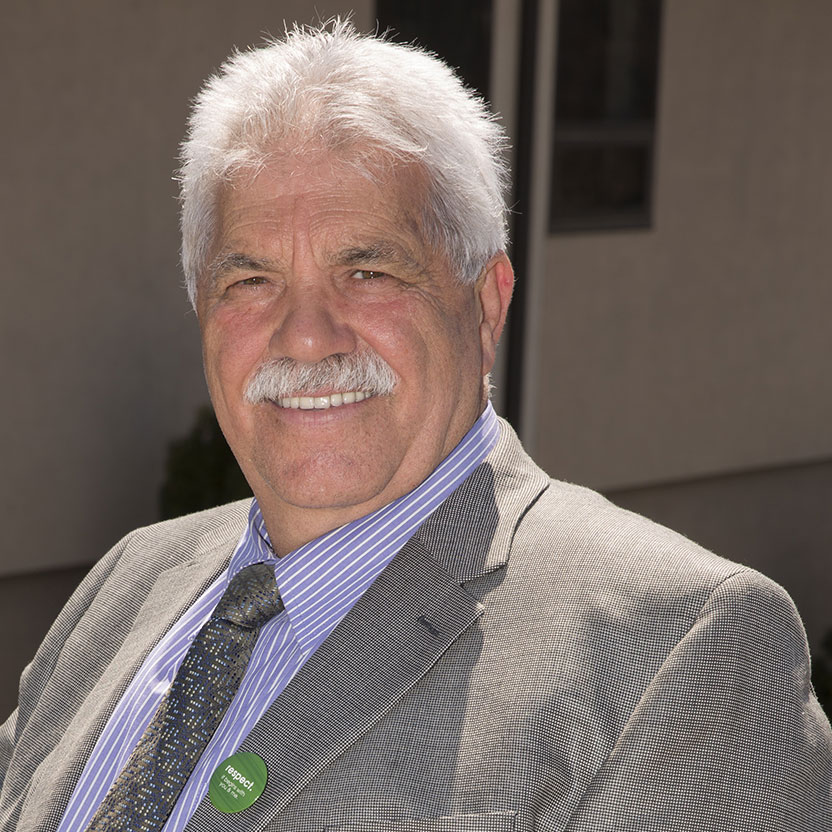 On behalf of the Board of Health for the Thunder Bay District Health Unit I am pleased to introduce our 2017 annual report. This report reflects a culmination of the hard work that staff and management carry out each day to advance public health in the Thunder Bay District.
2017 represents the first year in the implementation of TBDHU's 2017-2020 strategic plan, which was approved by the Board in December 2016 after an extensive engagement process with TBDHU staff and community partners. Over the next four years, our focus will be on four strategic priority areas: Communities and People First, Indigenous People, Mental Wellness and Organizational Effectiveness.
In 2017, some of the key projects arising from these priority areas included the establishment of the Indigenous peoples' working group, the implementation of a risk management framework and the development of an Indigenous cultural competency training to be taken by all staff in 2018.
As you read through this report, you'll see how the good work of the Health Unit staff continues to align with the strategic priorities and the public health mandate established by the Ministry of Health & Long-Term Care. From research to community outreach, I'm sure you will agree with me that the work of public health is diverse and vital to the health of our community. I applaud our dedicated employees for their ability to meet the demands of this important work and encourage you to read this report to learn how the Thunder Bay District Health Unit continues to play an integral role to the health system of the Thunder Bay District.
Sincerely,
Joe Virdiramo, Board of Health Chair
2017 Board of Health
Alana Bishop, Municipality of Oliver Paipoonge
Andy Major, Township of Manitouwadge
Andrew Brigham, Provincial Appointee
Jack Masters, Provincial Appointee
Connie Bryson, Provincial Appointee
James McPherson, Municipality of Greenstone
Jay Daiter (Vice Chair), Provincial Appointee
Karen Morley, Town of Schreiber & Terrace Bay
Terry Fox, Town of Marathon
Aldo

Ruberto

, City of Thunder Bay
Norm Gale, City of Thunder Bay
Roger Shott, Municipality of Neebing/Township of Gillies
Maria Harding, Provincial Appointee
Don Smith, Municipality of

Shuniah

Richard Harvey, Townships of Red Rock, Dorion and Nipigon
Joe Virdiramo (Chair), Council Appointee City of Thunder Bay
Bob MacMaster, Townships of Conmee & O'Connor
 
For current board members and their contact information, visit Board Members