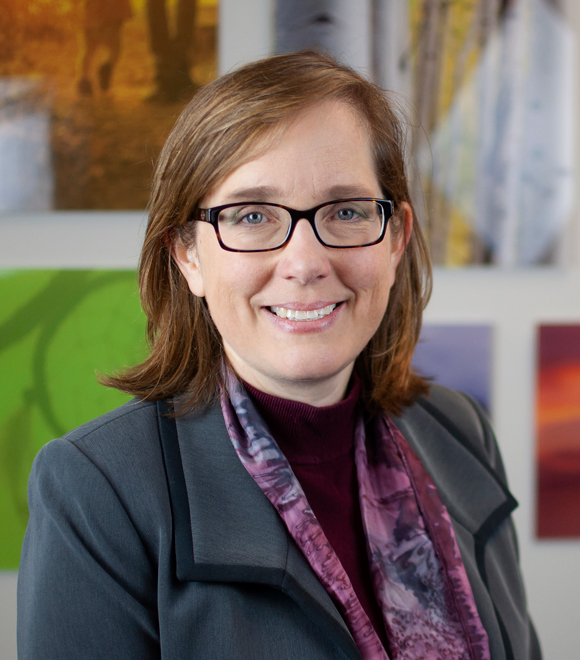 I am pleased to present the TBDHU 2017 annual report to the communities and people that we serve.
2017 was a time of transformation in Ontario's public health system. Beginning in 2016, the mandate for provincial public health units, the Ontario Public Health Standards (OPHS), was extensively reviewed. Early in 2017, TBDHU staff and management provided feedback on the initial draft of the standards. Throughout the year, we participated in provincial discussions and meetings as the Standards and associated protocols and guidance documents were finalized – always bringing the needs and context of Northwestern Ontario and the Thunder Bay District to those discussions.
The updated Ontario Public Health Standards: Requirements for Programs, Services, and Accountability were released in November to take effect in January, 2018. We were encouraged to see a number of changes to the Standards that will benefit our area. These include: a more significant focus on mental health, including upstream prevention and promotion of mental wellbeing; improved direction on Indigenous engagement; and an increase in the scope of public health issues that we can address. These changes and more give us greater flexibility in being able to develop and tailor programming to the priority areas in our communities. All of this in addition to maintaining consistent and reliable programming in protecting health, including in the areas of infectious diseases, immunization, infection prevention and control, harm reduction, safe food and water among others.
The new Standards also place expectations on health units and Boards of Health for greater accountability. We must ensure that programs are well planned and designed to meet the needs of the population and that we evaluate and monitor to assess if what we do is effective. This is important for instilling confidence that public funds are used efficiently and responsibly by public health.
All of these changes align remarkably well with the 2017-2020 TBDHU strategic plan and with the issues we see in communities, and with what we hear from you and from our community partners. As we anticipate implementation of the updated mandate in 2018, we know it will no doubt bring many opportunities, and challenges, in the coming years that we will continue to meet head on in order to provide exceptional public health service for this great region.
With that said, I want to thank all the staff and management of TBDHU for their dedication and commitment to public health and for the hard work they do every day to improve, promote and protect the health and wellbeing of the population in the District of Thunder Bay.
Sincerely,