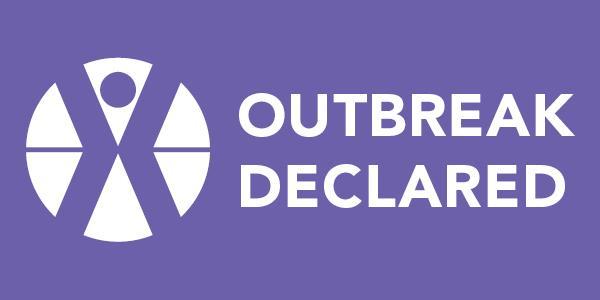 February 23, 2021 - The Thunder Bay District Health Unit (TBDHU) and Lakehead Public Schools confirm that an outbreak of COVID-19 has been declared at Woodcrest Public School in Thunder Bay.
Consistent with provincial guidelines, an outbreak is declared in a school when there are two or more COVID-19 cases in students or staff that can be linked within a school setting. At this time, two additional individuals associated with the school have COVID-19. One of these individuals is deemed to have acquired the infection in the school setting.
For additional information about COVID-19 and the TBDHU area, please see the TBDHU Website.
Visit Ontario's website to learn more about how the province continues to protect Ontarians from COVID-19.
-30-
For more information - Health Unit Media: news@tbdhu.com.
Health Topics
COVID-19
Diseases & Infections