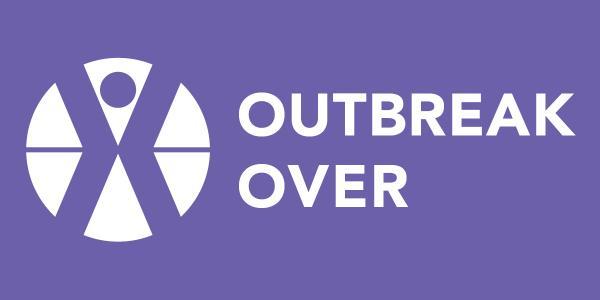 April 29, 2021 - The Thunder Bay District Health Unit (TBDHU) is declaring the COVID-19 outbreak among individuals who are experiencing homelessness and those who are precariously housed in the City of Thunder Bay officially over.
Through a collaborative and sustained effort by numerous community partners, significant supports, enhanced infection prevention and control measures, and targeted immunization were implemented to bring the outbreak to an end. Many measures will be kept in place and ongoing vigilance maintained to identify and quickly manage any further cases in this population.
For additional information about COVID-19 and the TBDHU area, please see the TBDHU Website.
Visit Ontario's website to learn more about how the province continues to protect Ontarians from COVID-19.
-30-
For more information - Health Unit Media: news@tbdhu.com.
Health Topics
COVID-19
Diseases & Infections