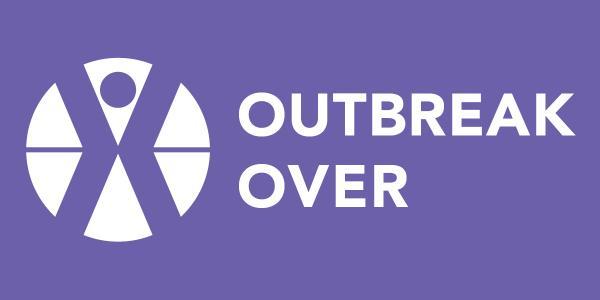 March 11, 2021 - The Thunder Bay District Health Unit (TBDHU) is announcing that the outbreak at the Thunder Bay District Jail in Thunder Bay is now over.
Through a collaborative effort with the Ministry of the Solicitor General, Public Health Ontario, TBDHU and the Ministry of Health, the Thunder Bay District Jail implemented significant infection prevention and control (IPAC) measures to bring the outbreak under control. To mitigate the risk of COVID-19 going forward, IPAC measures will remain in place, and all incoming inmates will be isolated upon arrival to ensure any community acquired cases do not spread.
TBDHU will continue to monitor the situation, working with the Thunder Bay District Jail and the Ministry of the Solicitor General to ensure all measures are in place to protect the staff, inmates and the community going forward.
As a result of the outbreak being declared over, the Section 22 Class Order issued on February 9, 2021, requiring all individuals being released from the Thunder Bay District Jail to go directly to the Isolation Shelter for assessment, will be rescinded.
For additional information about COVID-19 and the TBDHU area, please see the TBDHU Website.
Visit Ontario's website to learn more about how the province continues to protect Ontarians from COVID-19.
-30-
For more information - Health Unit Media: news@tbdhu.com.
Health Topics
COVID-19
Diseases & Infections