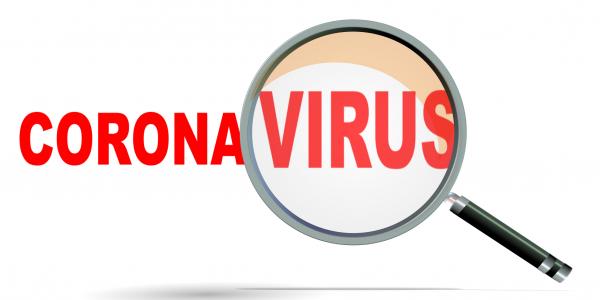 January 31, 2020 - The Thunder Bay District Health Unit is monitoring the novel coronavirus (referred to as 2019-nC0V) situation and the response from the Public Health Agency of Canada and the Ontario Ministry of Health.
Coronaviruses are a large family of viruses that cause illness ranging from the common cold to more severe disease, such as Severe Acute Respiratory Syndrome (SARS) and Middle East Respiratory Syndrome (MERS-CoV). This novel coronavirus, not previously identified in humans, is responsible for a cluster of viral pneumonia cases first reported in Wuhan, China on December 31, 2019.
The Ontario Ministry of Health reports on the status of cases in Ontario each morning at 10:30am on their website ontario.ca/coronavirus. As of January 30, there are no presumptive or confirmed cases in the Thunder Bay District.
The Health Unit's website contains links to credible sources of information for both the public and local health care providers. This information is accessible at TBDHU.COM/coronavirus.
The Health Unit will update their website as new information becomes available and both the public and local health care providers are encouraged to visit frequently.
To speak with a nurse please call 625-8318 or toll-free 1-888-294-6630, ext. 8318, Monday to Friday from 8:30 am to 4:30 pm
-30-
For more information - Health Unit Media: news@tbdhu.com.