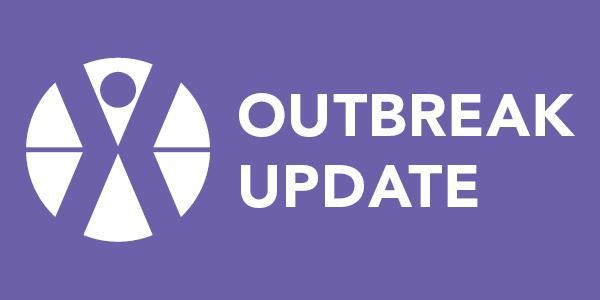 January 24, 2022 - The Thunder Bay District Health Unit (TBDHU) and Southbridge Care Homes confirm that Southbridge Roseview, Champlain and Primrose Units, in Thunder Bay, are no longer considered to be in outbreak.
For additional information about COVID-19 and the TBDHU area, please see the TBDHU Website.
-30-
For more information - Health Unit Media: news@tbdhu.com.
Health Topics
COVID-19
Diseases & Infections