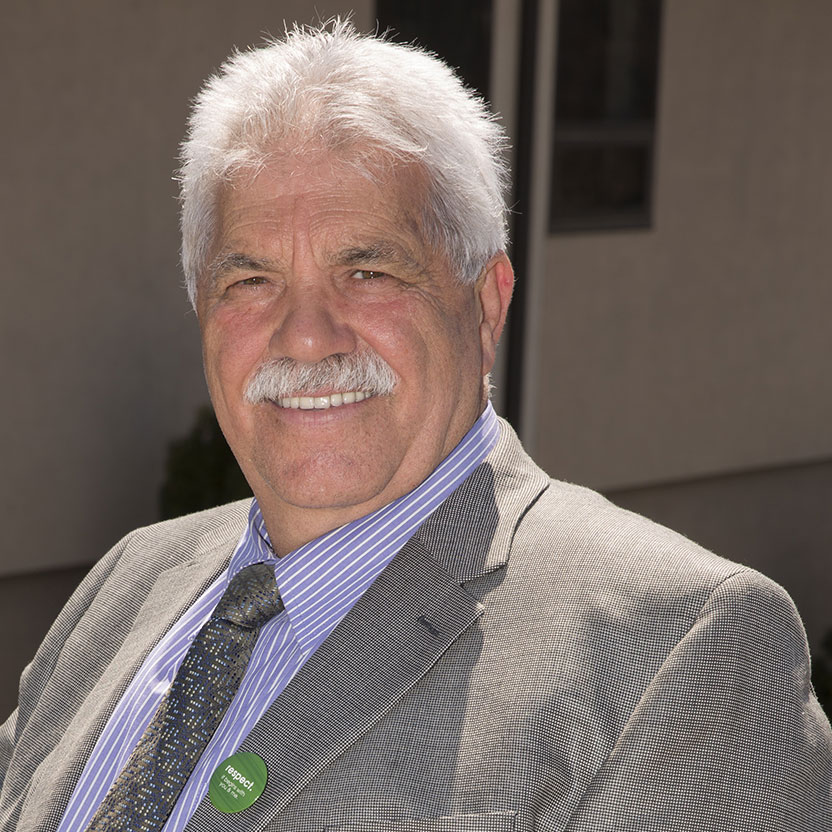 Serving in my final year as Chair of the Board of Health, it is my privilege to present to you the Thunder Bay District Health Unit's 2018 Annual Report. Once again, the work being highlighted in this year's report reflects the needs of the entire district of Thunder Bay and brings to light the continued importance that public health plays in all our lives.
There are so many initiatives that bear mentioning; however, I will highlight just one or two of the stories that demonstrate how the organization works to meet the unique needs of our region. In early 2018, the TBDHU formally embraced cultural competency training and began the journey toward becoming a culturally safe organization. This important training not only aligns with the recommendations of the Truth & Reconciliation Commission and with TBDHU's 2017-2020 strategic plan, but it also leads to better understanding of the effects of colonization and consideration of the Indigenous perspective as it relates to public health.
One of the 4 pillars that arose out of the organization's strategic plan is a focus on Mental Wellness. The Superior Mental Wellness@Work project aligns with this through a focus on reducing psychological hazards in order to maintain mental wellness in the workplace. As wonderful as this initiative is, perhaps the most valuable component of this project came through its evaluation, carried out in partnership with Lakehead University. The findings from this work will not only contribute to addressing mental wellness locally but it will also contribute to a body of evidence able to reach jurisdictions far beyond Thunder Bay and District!
There are so many other initiatives – both in Health Promotion and Protection – that bear mentioning but I will leave it up to you to discover. Not only will you agree that the hard work and commitment of our staff is evidenced in the stories that follow but that the initiatives undertaken continue to meet the unique needs of our region.
As a final word, having served as a board member for 14 years—5 as Chair—it has been an absolute privilege to see the hard work and commitment of TBDHU staff carry on year over year. Regardless of challenges that have come up, staff consistently work to improve, promote, and protect the health and well-being of the people that make up our beautiful region. Additionally, the goals of keeping the population we serve healthy and safe would not be possible without the dedicated work of all the Board members and administrative staff that have been involved over the years. I am confident that whatever lies ahead, this passion will endure. I am thankful for the honour to have served our communities in this capacity and wish this organization all the best moving forward.
Sincerely,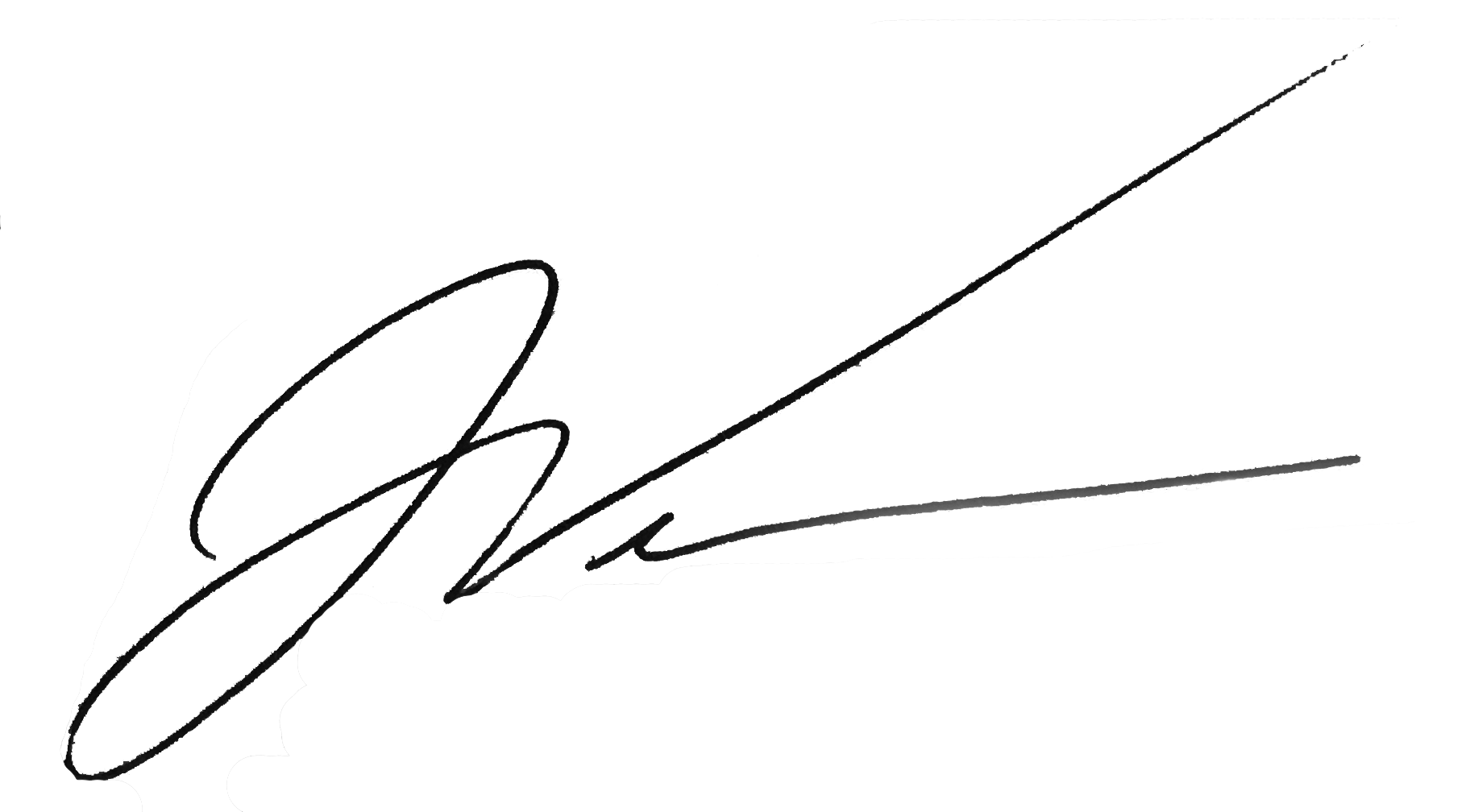 Joe Virdiramo, Board of Health Chair
2018 Board of Health
Alana Bishop, Municipality of Oliver Paipoonge
Andy Major, Township of

Manitouwadge

Andrew Brigham, Provincial Appointee
Jack Masters, Provincial Appointee (term ended May 2018)
Jay

Daiter

(Vice Chair), Provincial Appointee
James McPherson, Municipality of Greenstone
Terry Fox, Town of Marathon
Karen Morley, Town of Schreiber & Terrace Bay
Norm Gale, City of Thunder Bay
Aldo

Ruberto

, City of Thunder Bay
Maria Harding, Provincial Appointee
Roger Shott, Municipality of Neebing/Township of Gillies
Richard Harvey, Townships of Red Rock,

Dorion

and Nipigon
Don Smith, Municipality of

Shuniah

Bob

MacMaster

, Townships of

Conmee

& O'Connor
Joe Virdiramo (Chair), Council Appointee City of Thunder Bay
For current board members and their contact information, visit Board Members