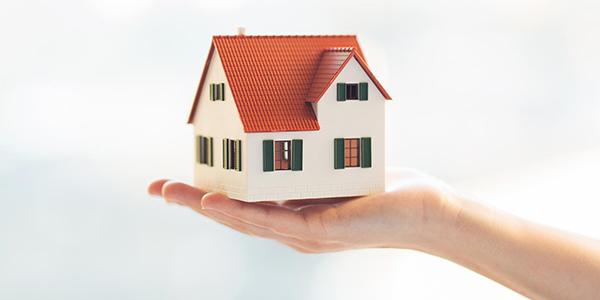 According to a study released today by the Thunder Bay District Health Unit, 65% of homes in Oliver Paipoonge and 17% of homes in Marathon have high levels of radon. The study was conducted in Oliver Paipoonge and Marathon between the fall of 2017 and the spring of 2018, during the home heating season. Radon is a radioactive gas that can cause lung cancer with prolonged exposure, and is the leading cause of lung cancer among non-smokers. People who both smoke and live in a home with high radon are at much higher risk of lung cancer.
On average, across Ontario about 5% of homes have elevated radon. A previous study in the City of Thunder Bay by the TBDHU showed that 16% of homes had high radon levels, with one ward as high as 43%. In that study, wards with a significant rural composition were more greatly affected than urban wards.
"The Oliver Paipoonge results significantly exceeded our expectations," says Lee Sieswerda, Manager of Environmental Health. "If you live in Oliver Paipoonge, there is a very high probability that you are living with high radon levels. Residents should immediately test their homes for radon, and reduce radon levels to the lowest practical level."
The best months to test for radon are during the home heating season from October to March, when radon concentrations are usually highest. The only way to know if you have high radon is to test for it.
"While the results in Oliver Paipoonge may attract the most attention, it is important to note that the rate of high radon in Marathon homes is still over three times the provincial average," cautions Sieswerda.
Everyone should test their home for radon, but it is even more imperative if you live in an area with an increased prevalence of high residential radon, like Thunder Bay, Oliver Paipoonge, or Marathon.
As part of Radon Action Month in Canada, EcoSuperior is hosting a free community information workshop on Mon. Nov 19, 7-8pm at the Thunder Bay Waverley Library, 285 Red River Rd.
Workshops will also be hosted by the TBDHU and EcoSuperior for Oliver Paipoonge residents on:
Wed. Nov 21 - 2:30 - 4:00 pm: Murillo Library, 4569 Oliver Rd
Thurs. Nov 22 - 6:00 - 7:30 pm: Rosslyn Library, 3405 Rosslyn Rd
In Marathon, TBDHU will have a public health inspector at the Marathon Centre Mall on Thursday, November 22 from 4:00 to 7:00 pm, who will be available to answer questions about radon.
For more information about radon and to view the report, please visit www.tbdhu.com/radon and TakeActionOnRadon.ca. For information on quitting smoking, please visit nwquit.com.
Health Topics
Air Quality
Smoking & Tobacco
Home Health & Safety