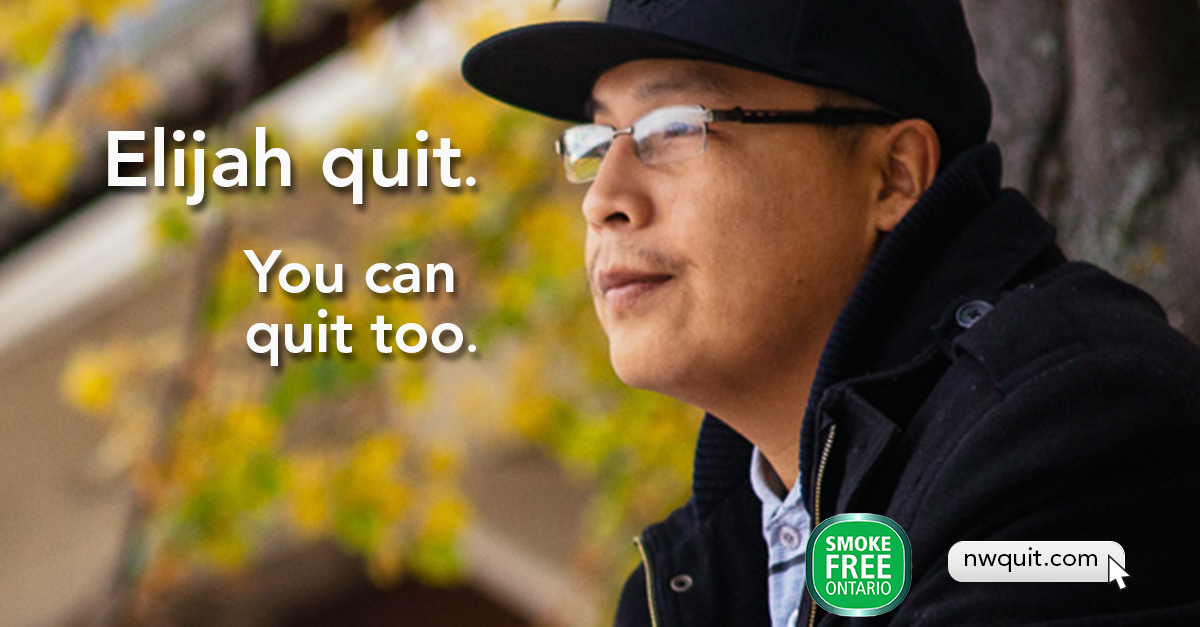 Welcome to NWQuit.com! Quitting commercial tobacco use (like smoking, chew, etc.) is one of the best things you can do for your health and for yourself. Are you looking to make a change? Click your community name on the left to find out where you can get help to quit.
Please note: Although we have done our best to create a comprehensive and accurate list, it is not necessarily exhaustive and it may not be up to date at your time of access. The authors and contributors to this directory cannot accept liability for errors, omissions or any consequences arising from the use of this information.
If you offer cessation counselling and are not included in this directory, please contact us and we will be happy to make online updates.