March is Nutrition Month and this year, local dietitians are talking about how healthy eating is about so much More than Food! Dietitians are encouraging Canadians to consider not only what they eat, but how they eat too. This includes being mindful of eating habits, cooking more often, enjoying food and eating meals with others.
Colouring Contest
We want you to Show Us Your Mealtime! Use this entry form to show us what that looks like for you. This can be a picture of your mealtime at home, at school, or anywhere else you might eat a meal. Who are you eating with? What are you talking about? Who cooked the meal? We want to see what that looks like for you! Submit your picture for a chance to win a gift basket of cooking supplies!
Entries will be accepted until March 31st and can be dropped off at the Thunder Bay District Health Unit main reception or emailed to Megan.Bellinger@tbdhu.com.
Dinner Conversation Starters
Mealtimes are about More Than Food. They're a great opportunity to bring people together and connect with one another. However, sometimes we might feel stuck on how to get the conversation flowing. Do you rely on typical questions like "how was your day?" or "what did you do at school today?" and are tired of getting one-word answers like "fine" or "nothing"? Try one of the engaging Dinner Conversation Starters (PDF) to get real, meaningful and engaging conversations going at your next meal!
Try putting a few conversation starters in a bowl on the table and take turns choosing a new question! You can also create your own conversation starters to add to the bowl. Keep in mind, when it comes to mealtimes, make them screen free. Focus this time on connecting with others, rather than on other distractions.
Video Contest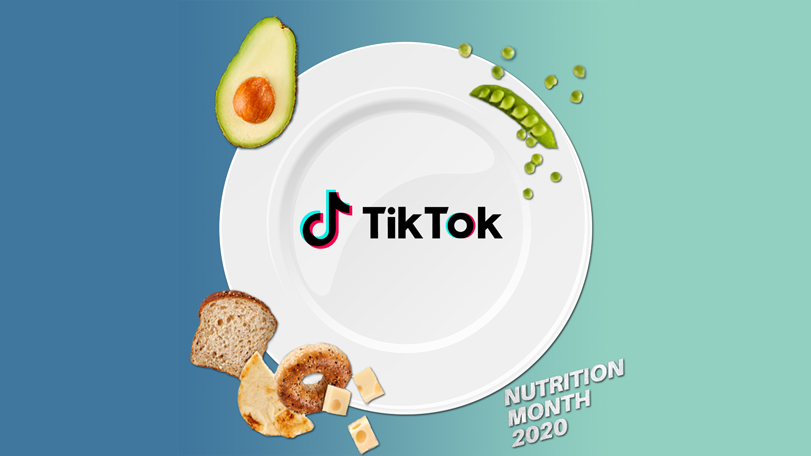 Do you love making TikTok videos?  Do you love food?  Well, the Health Unit has a contest for Nutrition Month that combines both!  Get creative and make a TikTok video to show what a mealtime looks like for you.  This could be at home, at school or anywhere else you might eat a meal. Include who you're eating with, what you're talking about, how everyone is feeling or the cooking of the meal.  Tag @TBDHealthUnit to be entered to win a gift card for a fun activity!  Your video might also be used in future health unit promotions (by posting and tagging us you're giving us the 'ok'). Have fun!
Resources
Further Information
If you are looking for Nutrition counselling or have a question about nutrition or healthy eating, please call Telehealth Ontario at 1-866-797-0000.
For information on our nutrition programs, please call 807-625-5900 or toll-free 1-888-294-6630