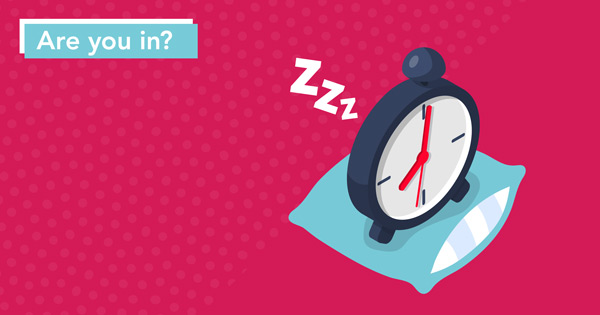 Tips
Avoid caffeinated beverages before bed
Avoid screens (T.V., iPads, tablets, lap-tops, computers, phones etc.) at least an hour before bed
Participate in activity and exercise during the day to improve your sleep quality
Reduce noises when going to bed to improve sleep quality
Maintain consistent and regular sleep times (even on weekends) to improve sleep outcomes
Fast Facts
Adults 18-64 years of age should get 7-9 hours of sleep per day
In Ontario, almost 50% of adults aged 18-64 are sleeping less than 7 hours per day (i.e. less than the recommended amount)
People who get enough sleep are often more productive and efficient during the day.
Poor sleep may increase the risk of chronic illness: diabetes, high blood pressure and heart disease.
For Further Information
Call the Physical Activity Program: (807) 625-5900
or toll-free 1-888-294-6630